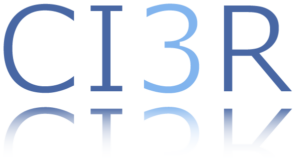 The Italian Center for Research on Risk Reduction – CI3R, established under the auspices of the Department of Civil Protection, Presidency of the Council of Ministers of Italy, is a consortium formed by research institutes and centers (among which the Italian Space Agency) aiming to create a network of multidisciplinary competences to carry out prevention and preparedness activities for civil protection and, more generally, towards disaster risk reduction with a multi-risk, multi-sectoral and systemic approach.
CI3R is a non-profit entity to promote the coordination, enhancement and development of scientific research, technological transfer, and formation activities in the field of disaster risk reduction in Italy, the European Union and within the international context.
ASI is a founder member of CI3R since 2021.
Web link