7th edition of the European Space Generation Workshop 
28 April @ 08:00

-

29 April @ 17:00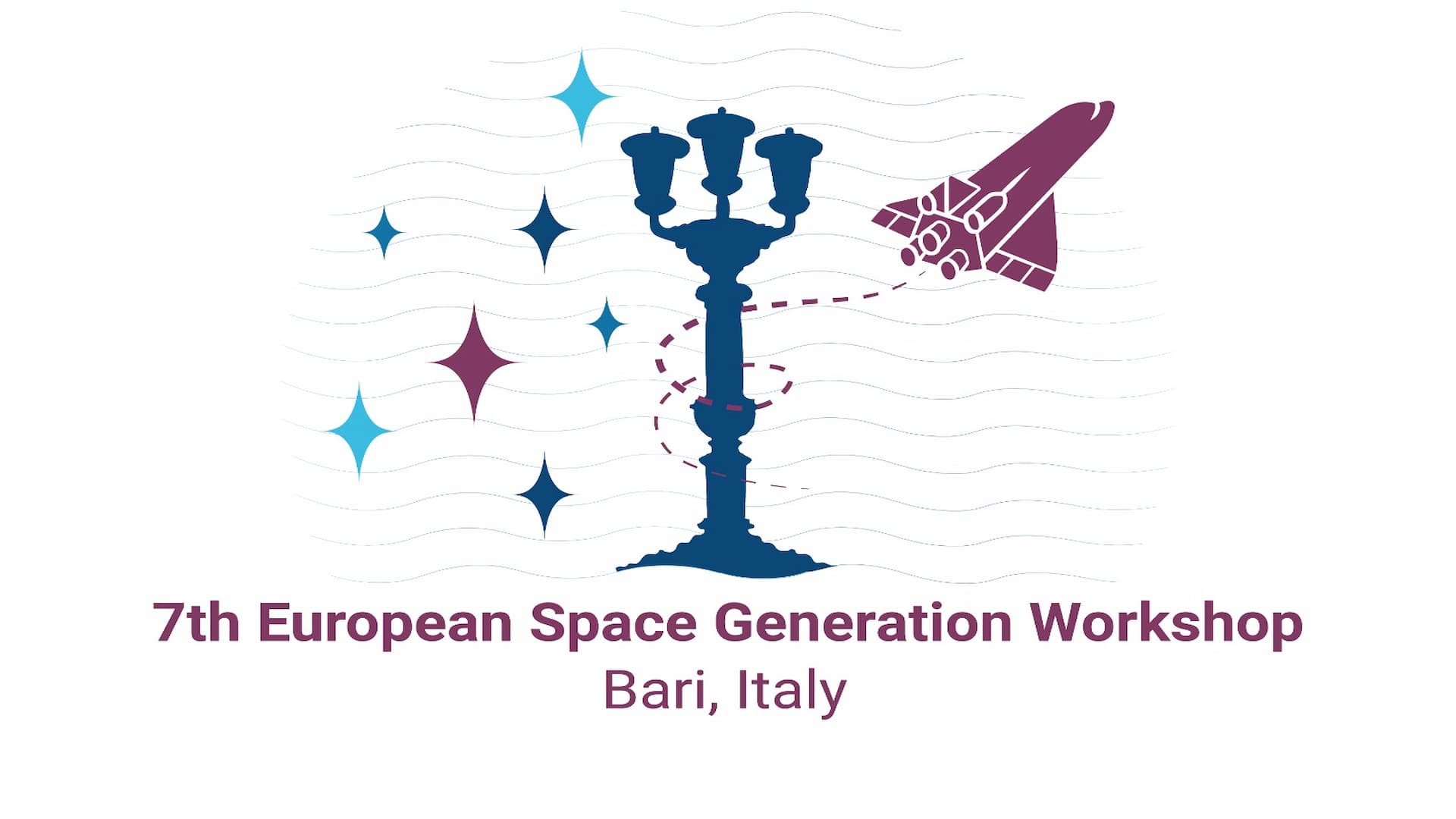 April 28-29 - hosted by Polytechnic University of Bari
The Italian Space Agency participates in the 7th edition of the European Space Generation Workshop (E-SGW). The event will be held in person at the Polytechnic University of Bari on the 28th and 29th of April 2023. 
The event theme chosen for this year is "Making sustainability the cornerstone for European space innovation and policy coordination".
During the workshop, 100 students and young professionals from all over Europe will be divided into 5 Working Groups discussing a wide range of topics, from space tourism and private investments to using the latest downstream applications and human adaptation to space. The results of these working groups will have the opportunity to be presented at the annual meeting of UN COPUOS, or as articles or business innovations.
Attending this E-SGW will allow delegates to exchange ideas with other participants and network with international speakers representing industry, international organizations and academia.