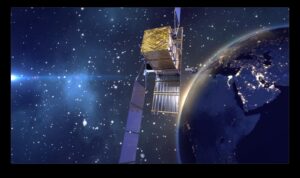 The Italian-Argentinian SIASGE (Italian-Argentinian satellite system for Disaster Management and economic development) is the result of the partnership between the two countries, which have decided to develop a unique in the world, operationally integrated system to manage and prevent major natural and environmental emergencies.
The SIASGE system is made up of the COSMO-SkyMed satellites, which acquire images through a SAR (synthetic apertur radar) sensor in the X-band, and the SAOCOM satellites which, instead, can shoot images with a SAR in the L-band.
The SIASGE system meets the requirements of the civil communities of both countries and of the international community, in the areas of monitoring and management of environmental risks, emergency management, scientific and commercial applications.