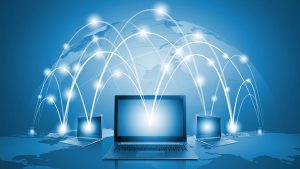 The D.V. portal is an innovative information resource as it offers a collaborative web interface to all of the national sectoral actors (Business, Public Entities, Entrepreneurial Associations, Local Clusters, Research Institutions).
It allows most of all the mapping of territorial competencies in order to promote them synergically, also with the use of integrated financing tools.
The portal consists of 3 tools. The main one is the "Directory" db of Business and Science Community, to which a Content Management for documental workflow (Alfresco) and a threaded email Communicator (Mailman) are connected and available for all of the registered subjects' interactions.
Beware: although ASI supervises the Portal contents' quality, those contents, when generated by the registered users, do not imply any legal responsibility by the Agency, but by the users themselves.