All the relevant institutional information about the internal organization of the Italian Space Agency can be found in this section.
‣ Internal organization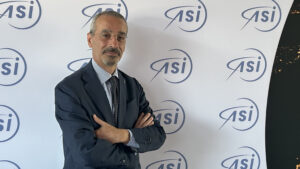 THE PRESIDENT ‣
Prof. Teodoro Valente was appointed president of the Italian Space Agency (ASI) by Ministerial Decree, June 8, 2023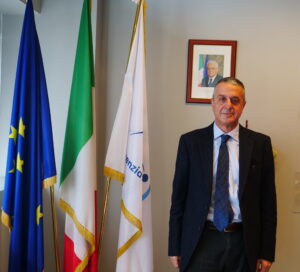 The Director General ‣
Dr. Fabrizio Tosone was appointed as the reigning General Manager with Resolution no. 67 of 24/03/2020 and Presidential Decree n. 11 of 30 March 2020.