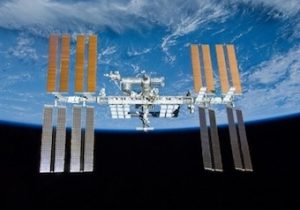 Together with the ESA, the United States remain the international partner with whom privileged relationships have been established, by diversifying the partnership topics in time. There is a solid tradition of bilateral agreements with the NASA, the American space agency, which was established already in the 60's. Furthermore, in 2016, the Italian Parliament ratified the agreement between the government of the United States and the Italian government on the peaceful uses of outer space, an agreement which had already been signed at the Embassy of Italy in Washington, in 2013.
But important relationships and agreements were concluded in time with other national agencies of great international importance and with the governments from different countries, such as: Roscosmos (Russian Federation), JAXA (Japan), CONAE (Argentina), ISA (Israel), Kenya (for the "Luigi Broglio" space station in Malindi), ISRO (India), CNSA, CAS and CMSA (China), EAU (United Arab Emirates), CSA (Canada), BSA (Brazil), AMS (Mexico), KARI (Korea), GISDTA (Thailand).
The complex legal and diplomatic architecture of bilateral and multilateral, inter-governmental and inter-institutional partnerships that preside over the project of the International Space Station (ISS), where astronauts and experiments from different nationalities are cohabiting, is maybe the most extraordinary archetypal example of the effectiveness of such international relations. Even today, the ISS constitutes one of the privileged multilateral tables to talk and activate corridors of transversal activities, industrial and technological development. A sector where Italy maintains a leading role, due to both the human and scientific presence aboard and the manufacture of about 50% of the infrastructure.