INFORMATION DAY ON THE ITALIAN PNRR EARTH OBSERVATION PROJECT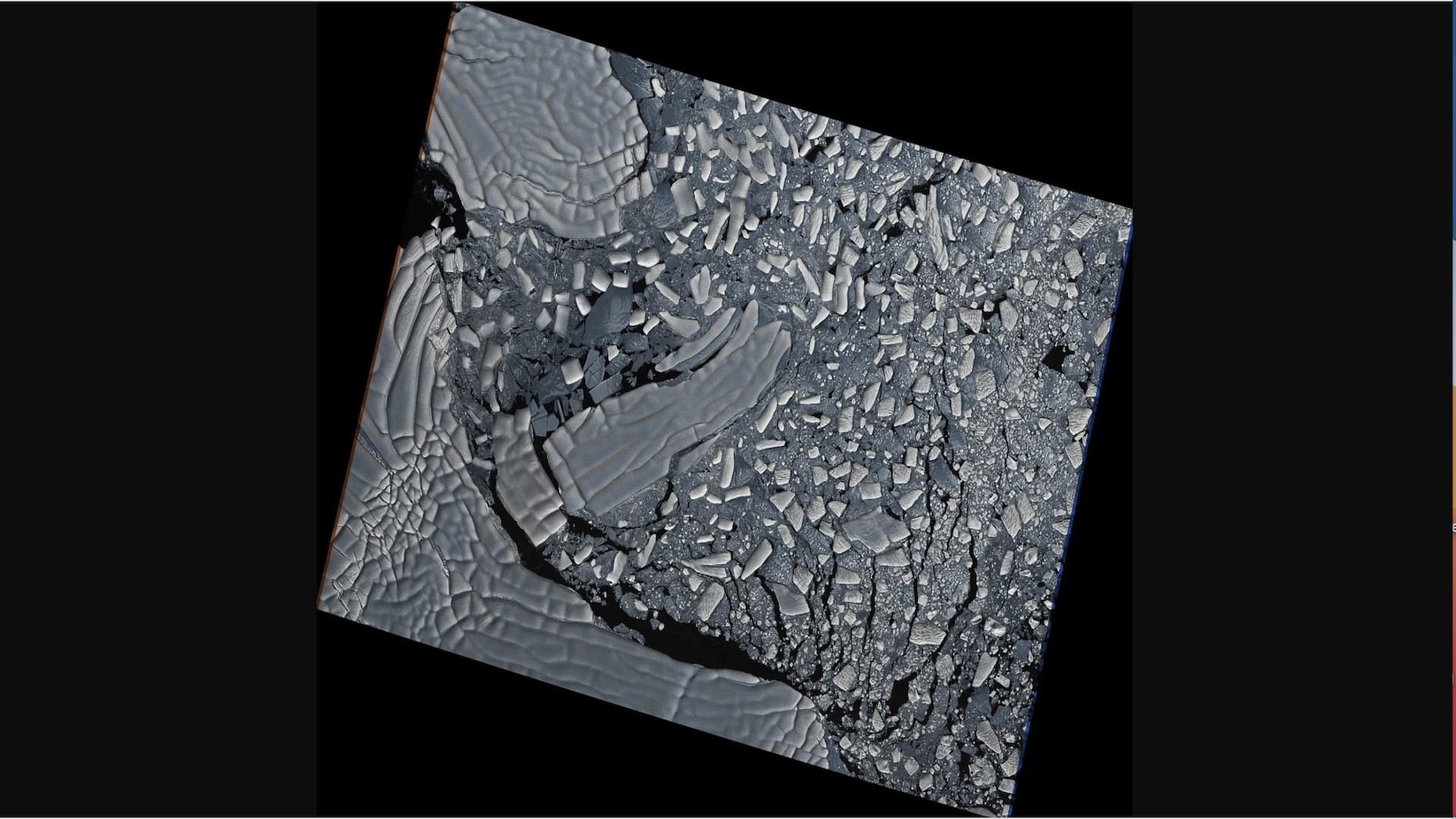 Tuesday 29th March 2022, from 9:00 to 12:00
An Information Session on the Italian PNRR Earth Observation project will be held on Tuesday 29th March 2022, from 9:00 to 12:00. It will be held by remote connection.
The event is hosted by the PNRR EO ESA-ASI Integrated Project Team (IPT) and it is targeted to any interested Italian economic operator, with special emphasis on the space segment part.
The session will cover the following points:
· Project Objectives and Organisation
· Overview of the Project development approach
· Presentation of the Procurement Principles
· Overview of the Procurement Timeline
· Questions & Answers session
Attendance to the Information Session requires pre-registration and it is addressed to Italian economic operators. To register for the event please send an email to: Caroline.Wilson@esa.int (Subject: Registration Italian PNRR Info Day) no later than 12:00 on Friday 25th March 2022.
The day of the event, the remote connection will be open as from 8:30 and those who registered are invited to connect at least 10 minutes before the start of the session.
Image credits: Pine Island Glacier, Antarctic. COSMO-SkyMed Product – ©ASI – Agenzia Spaziale Italiana – 2022. All rights reserved. Distributed by ASI and processed by e-GEOS