The EUSPACE Summer School is an intensive interdisciplinary project financed by the European Union, Erasmus Plus Jean Monnet Programme in the frame of Space4U: EU law, policies, actions & technology
The 2021 edition took place, in a virtual format, from 19 to 24 July and will focus on the topic "Outer space activities as a glue between past and future: new actors, new frontiers and multidisciplinary approaches".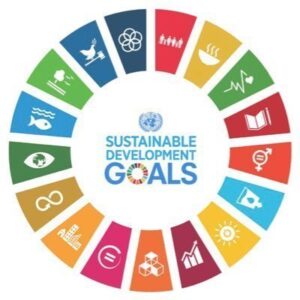 Organised by the University of Genoa, the course is open to doctoral and post doctoral students, as well as researchers and young professionals in law, political science and engineering interested to have a better knowledge of the space sector in terms of scientific, technological, socio-economic and legal approach. ASI is invited to participate together with representatives of national and European universities, space industries and of European Space Agency.
"The Space Economy", comments Mauro Piermaria, Head of the ASI Innovation and New Space Unit, "is a fast-growing economic phenomenon, representing technological and business model innovations in space-related activities positively impacting our future: Italy through its Agency is one of the Country shaping this process"
"It is very important to foster research and technical activities about satellite communication and networking », comments Mario Marchese, Prof. of University of Genoa. « Thanks to their intrinsic ubiquity and broadcasting capabilities, satellite networks can play multiple roles in the next future, both as main communication segment for rural and risky areas, aircrafts, vessels, and trains, and as a mean to provide additional connectivity and bandwidth. In this context it is essential to disseminate knowledge, in particular to younger generations, at interdisciplinary level, and to stimulate discussions and direct knowledge exchange, which is exactly the aim of this Summer School."
Tanya Scalia, Matteo Coletta and Fiorella Coliolo from ASI Innovation and New Space Economy Unit, delivered the presentation « New Space Economy & Innovation: paving the way for a sustainable future" highlighting the fundamental role of innovation, space technologies and applications in improving our daily life, in facing global challenges and in giving contribution to the 17 UN Sustainable Development Goals.
For more information, please visit: http://www.eu-space.eu/